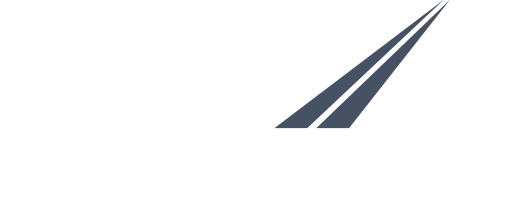 Project logistics is an essential aspect of logistics next to the everyday transport activities and that already was true long ago since large constructions weren't first introduced in the 21th century.
But the exact steps and procedures for project planning and execution is not set in stone.
Many single steps and multiple thorough verifications are essential since every project has its own peculiarities to look out for.
We understand project logistics as one of our main scopes of work and are pleased to offer you our experience and know-how in order to assist you completely or partially with your project.
Consulting
The successful realization of a project depends heavily on a multitude of factors, even a couple of small factors ignored can delay or endanger the whole project.
The amount of related factors even increases especially on an international scale, where a lot of regulations differ from country to country.
Know-how will be needed right at the beginning and we can offer you ours.
We consult with you regarding all relevant aspects of your projects, from specific regional regulations and exceptions as well as help you with the documents, scheduling and other possible influencing key points.
Planning
We help you with planning the implementations of your project with you from the early stage onwards. Starting with thoroughly collecting all necessary information about the location and the volume of the cargo, we take a holistic look at your project and take care of the feasibility studies, the process planning and route surveys as well as the selection of all necessary vehicle setups and alternatives for you.
When it comes to scheduling, checking the cargo readiness for dispatch and availability of delivery routes, we of course are at your disposal to ensure that your entire freight volume will be delivered as required.
Controlling
A perfect planning is only a middle step towards the completion of a project as it must also be monitored whether everything is carried as planned. Trust but verify holds true especially in project logistics.
We are happy to act as 4-PL and take over the controlling for you and to check the entire process of project management.
Furthermore, we bundle all contacts with the parties involved while coordinating the communication and information exchange so that you can obtain all information directly from a single source.
Multimodal transports
In order to realize most projects, a combination of multiple modalities, like air-, water- and landways, is necessary to make sure your commodities will be reaching their destination.
We are able to organize the complete transit including pre-carriage and on-carriage while ensuring everything is processed smoothly.