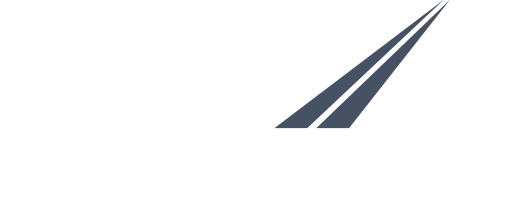 We are happy to be able to offer you our expertise and experience in terms of sea transports in order to deliver your goods to the port of destination. We organize the vessel with the best possible transit time for you to bring your goods to their destination in time, whether it's a transport via inland waterways or seaways.
We cover everything form container freight (FCL & LCL) to break bulk.
We will advise and support you to find the right ship and also the right port to transport your cargo.
Barges
The transport across rivers is a frequently chosen type of transport when it comes to domestic freight transports of bulk goods and oversized cargo.
However, not all rivers are connected with each other and not all types of barges are able to traverse all rivers equally.
We support you in the decision-making and planning for your transports on inland waterways and organize them for you.
Coasters
There is also the possibility of transports via coasters when it comes to coastal waters and large, well-navigable rivers. Depending on the volume of freight and the different navigability of the waters, a selection of different coasters is available and we will be happy to assist you in choosing the most suitable coaster for your commodities.
Container- / Break Bulk Shipping
If you want to ship your goods internationally, you've come to the right place.
We use the numerous possibilities in sea freight to get your goods to their destination internationally on time.
We cover a wide range of services from container transports, including partial container loads (LCL) and full containers (FCL) to break bulk shipping and we will find the most fitting vessel to transport your cargo safely to the port of destination.