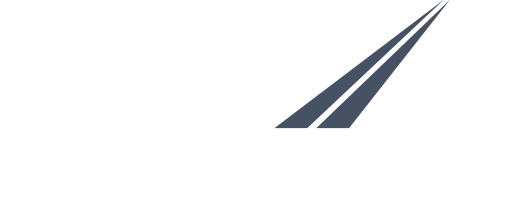 Due to offering these value-added services, we can also offer you the possibility of obtaining all of this compactly from a single source while bundling all contacts, thus optimizing the communication as well as the process and adapt it flexibly if necessary. In addition, the entire logistics process can be planned dynamically so that transitions can be done even more smoothly.
Packaging
We will gladly take over the packing and repackaging of the goods for you, either in a warehouse of if requested directly at any transshipment point. We pay additional attention to the transportability as well as keeping the important lifting and lashing points free to ensure further handling of the goods can still be done without a problem.
Process description & development
It's necessary to document the previous procedure for future transports and handling in order to refer to it at a later point of time.
We would be happy to document the entire logistics process for you, from conception to testing and implementing these services while describing the planning, prerequisites, dangers and possible solutions as well as alternative concepts for you.
Besides the description and refinement of the process, we can also offer you tailor-made budgeting for your project and also suggest process alternatives and consequences based on this in order to always offer a flexible solution for your approach.
Cross Trades
If you are having consignments that are subject to duty and that do not touch Germany during transport, we are happy to support you in handling these transports as well.
Through our oversea partners, we can offer you a presence at the place of departure and/or destination while still being able to communicate with you in your preferred language.
This reduces the risk of misunderstandings, which can consequently lead to delays or other problems in the export business.
Risk assessment & management
We are happy to deal extensively with your planned projects and advise you on all risks and disruptive factors, both likely and unlikely, while working out a concept for you to circumvent or at least reduce them.
Material flow planning
Our main goal in material flow planning is to equally optimize the use of your capacities as well as reducing superfluous materials to save costs on your side.
We will be helping your with the conception of new production sites as well as helping with analyzing and optimizing of processes in your already existing sites.