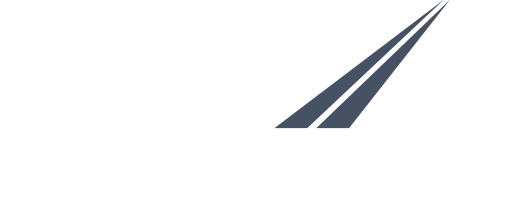 We assist you in choosing the perfect storage facility for your goods.
Our choice is based on the weatherproofing, ground pressure limits, local handling equipment and length of availability to ensure that your commodities are stored and ready for pickup any time needed.
Your goods will be kept safe through means of spatial separation and electronic and personal security measures to make sure that your goods stay where they should be.
Heavy cargo storage
We provide you with the right storage space for your heavy goods of all kind, be it machines, system components or project cargo.
We choose the best location for your purposes in order to store the commodities safely and as cost-effectively as possible.
Outdoor Storage
An outdoor storage is a very cost-efficient variant of storage in the case of weather-resistant goods, which is often chosen for interim storage facilities and construction sites.
Outdoor storage can be as effective and cost-efficient even when it comes to long-term storage intends.
And regardless of whether you need an outdoor storage location for a short or long period, we will definitely find the proper solution.
Bonded Warehouse
We are at your disposal if you need a bonded warehouse for the import or export of goods subject to duty so that the goods can be temporarily stored until you received the customs clearance.
We have suitable storage areas for these purposes including but not exclusively at the close vicinity of seaports and airports.
We will be happy to provide you with an appropriate bonded warehouse in your preferred region upon request.
Port Warehouse
When it comes to port warehousing, we are happy to offer you a safe and weather-resistant storage area with transshipment possibilities at the most important sea ports as well as at ports at inland waterways.
Handling
We can also offer the appropriate handling options for your goods at the storage areas provided by us. We are able to provide you with all necessary equipment from forklifts over reach-stackers to cranes including a selection of spreader beams, shafts and other lifting accessories.
Inventory Management
In order to keep the bigger picture of your inventory or production status, it's necessary to record the stock movement on a regular basis. Upon request, we can document and analyze all those movements to make reliable statements about the location, quantity and quality of your inventory at any given time. We also determine the optimal minimum stock and reorder level to keep the consumption and stock levels in line and thus making administration easier for you while keeping costs low.