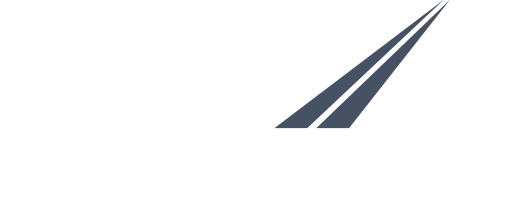 Etx
logistics
Our services at a glance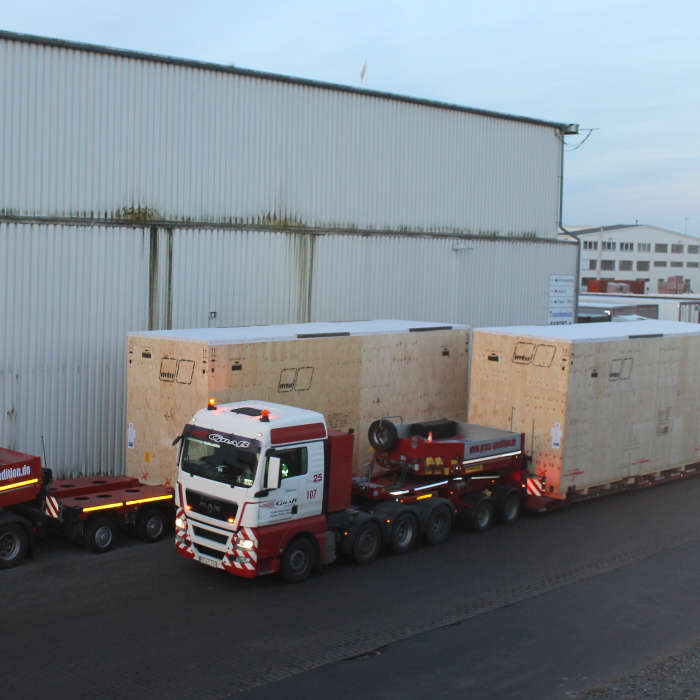 Transport
In order to fulfill your needs and the requirements of your cargo we are pleased to offer you our wide range of different vehicles to ensure your cargo will reach its destination safe, sound and in time.
We can transport your cargo of all kinds from point A to point B and even go beyond borders for that.
Project
We attend you in all steps throughout your complete project, starting with the tender until the successful completion of the project.
Logistics, including all planning and execution, is an important factor to ensure a smooth progress of all steps throughout the project. Due to our experience in the field of project logistics, we can support you in all phases and are happy to take over the entire process of organization and coordination to help you with a successful realization of your turnkey project.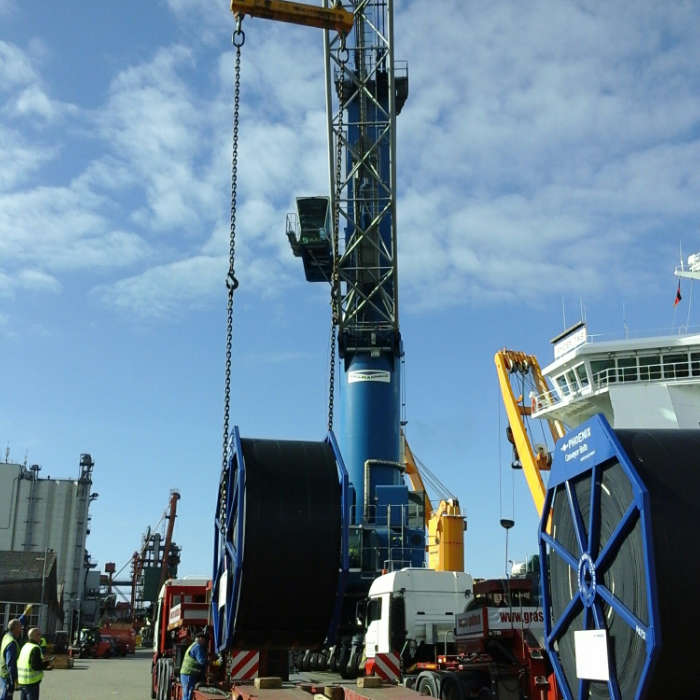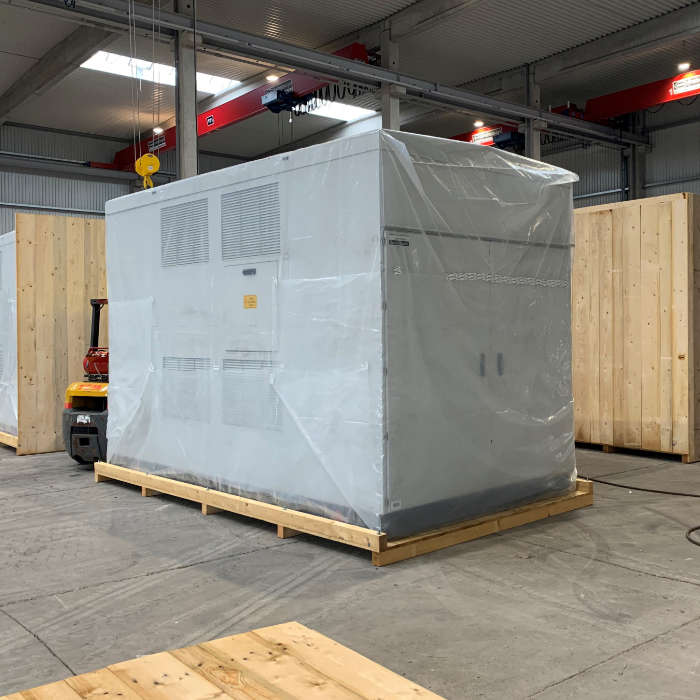 Storage
Storage is a crucial element when it comes to optimizing your production and delivery processes, whether it be the reduction of space requirements or the possibility of using a local hub to store your goods. But not every storage area will be suitable for your needs and the requirements of your commodities.
We will assist you finding the most fitting storage area for you.
Shipping
Our scope of work includes inland shipping as well as sea shipping and the associated port handling. We ship complete systems as well as containers, partial loads and full loads for you around the globe.
Regardless of whether it's a barge, a coaster or an ocean vessel, we will organize the transport across the water for you.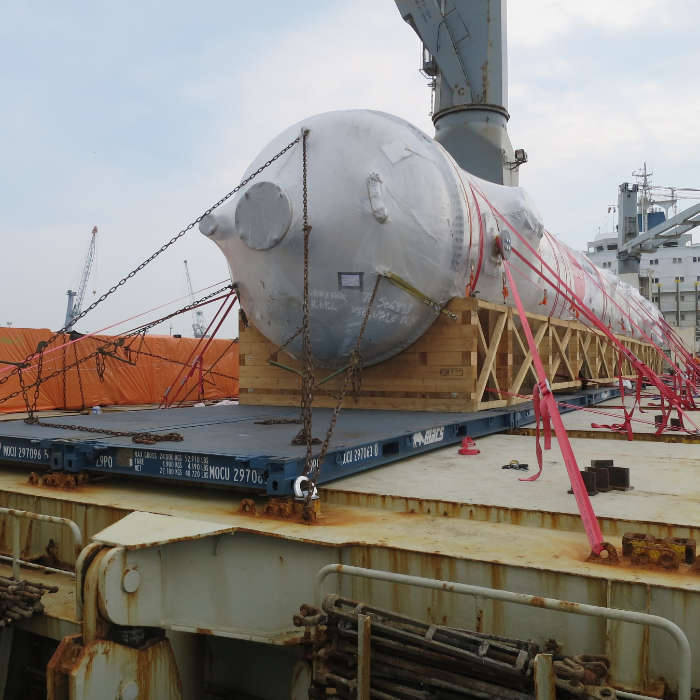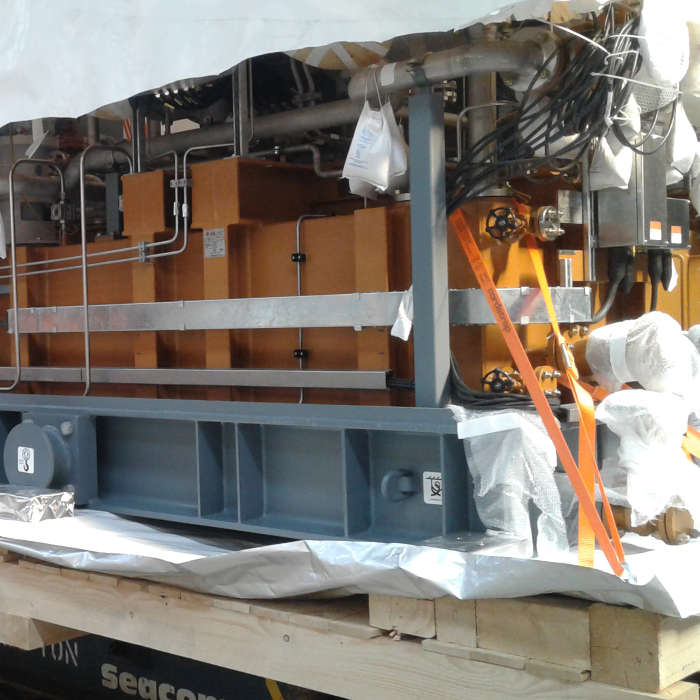 Value added services
Due to our wide range of value-added services provided, we offer the ideal addition to your logistics project.
Regardless of whether labeling or packaging / repackaging your goods, handling the customs formalities or process description and analysis, you can receive these services directly from a single source from us.